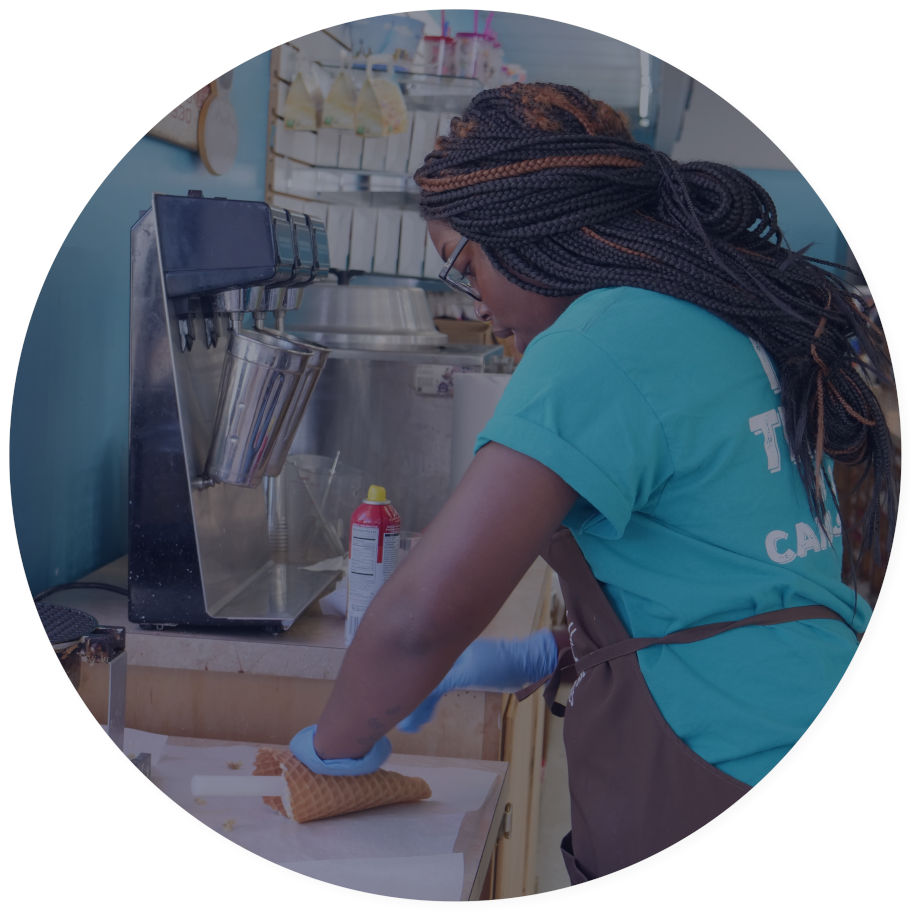 Integrating Banking Access into Summer Youth Employment Programs
Program Overview
Summer Jobs Connect is an ambitious initiative spearheaded by seed funder the Citi Foundation and the CFE Fund to support young adults seeking summer employment, enhancing these municipally-led programs by integrating structural linkages to safe and appropriate banking products, services, and education. The CFE Fund is working with 25 city governments and their local Summer Youth Employment Program partners to provide additional job positions to local residents of predominantly low incomes between the ages of 14 and 24, as well as connect them to appropriate bank and credit union products and meaningful financial education.Through the CFE Fund's leadership, our city partner's efforts and and the Citi Foundation's seed support of nearly $40 million, Summer Jobs Connect has provided over 15,000 young people with summer work experience and connected financial empowerment services. Other supportive funders include The Skillman Foundation and the PNC Foundation. Beyond a seasonal paycheck, Summer Jobs Connect positions early job experiences as entry points for lifelong success in the financial mainstream.
Summer Jobs Connect Impact
Program Locations
Choose a location from the map or select state from the dropdown.
Featured Resources
See More Resources
SJC Youth Voices
SJC participants and partners share the program's impact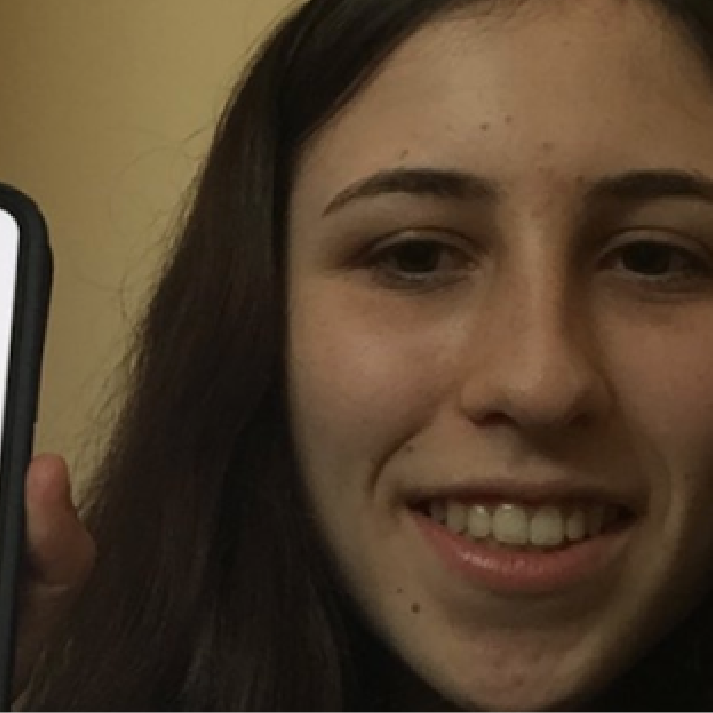 Why is a Banking Account Important?
"

Having a bank account allows me to manage my money from my phone. The bank is always there to help. I opened an account so I could save for college. By usingg a bank account, I have learned the power of compound interest!"
– Lizzy, Chicago SJC Participant
Read More Stories
Financial Institution Partnerships
Access to safe, affordable banking accounts is a critical piece of the SJC model. Guided by our national Bank On work and designed to meet the special considerations of this program, the CFE Fund created the SJC Youth Account Priorities to provide guidance on key priorities when partnering with financial institutions to offer transactional accounts for participants. Across the country, there are more than 50 banks and credit unions offering safe accounts that meet these priorities.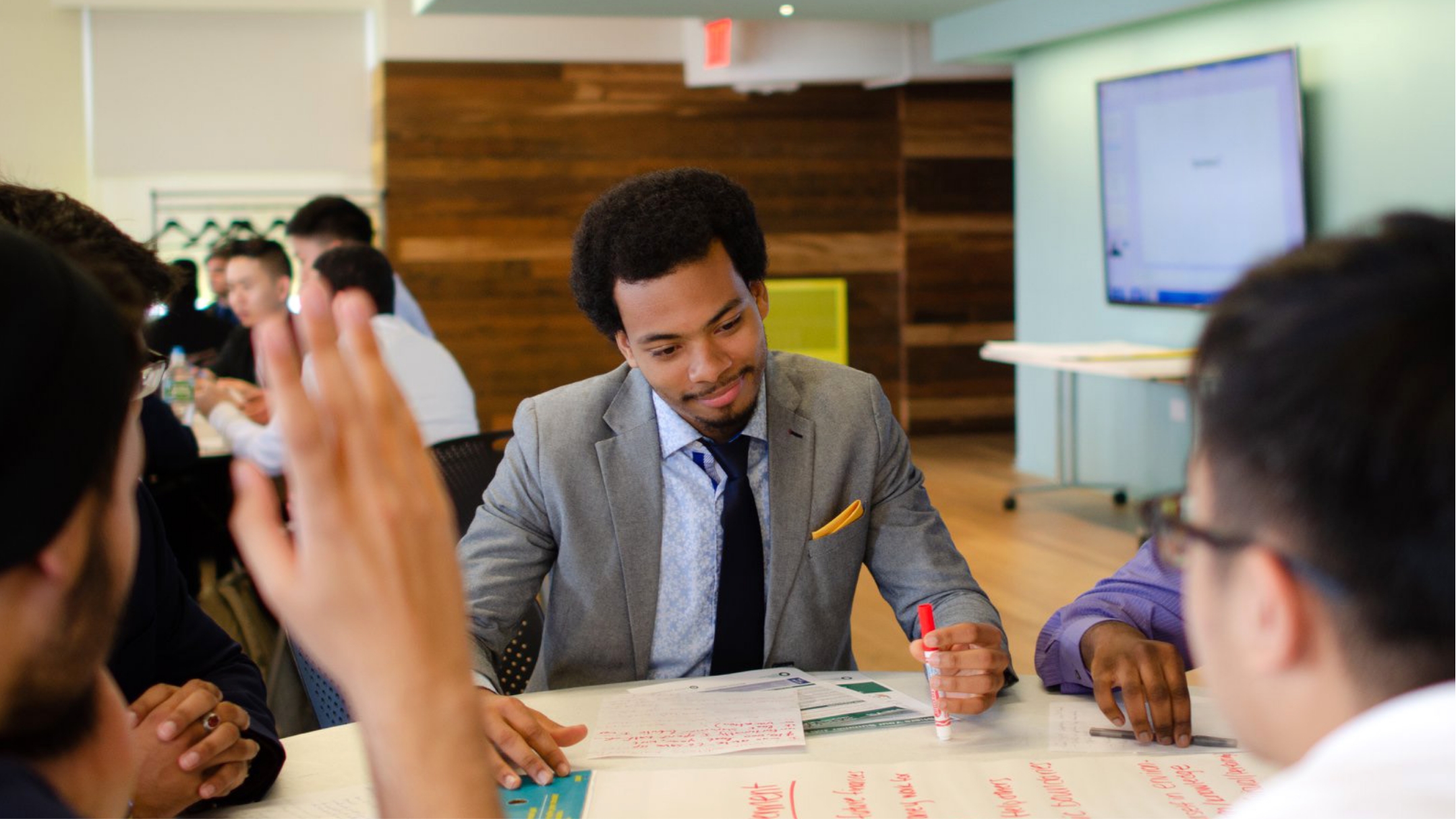 Sponsors